Perks of Working At Fairmont Waterfront
Fairmont Waterfront provides a competitive and comprehensive benefits package to all restricted and unrestricted eligible Employees. A brief summary of the benefits offered will be provided to you in orientation. More information regarding each benefit is available in the Talent & Culture office. Benefit plans are reviewed on an on-going basis and may change from time-to-time. You will be notified in advance of any changes.
Medical Benefits
Group Benefits include medical, vision, dental, short-term disability, basic life insurance, supplemental life insurance, and the employee assistance program available to full-time permanent employees.
RRSP Contributions / Sun Life Assurance
Fairmont Hotels Pension Plan is a defined contribution plan administered through Sun Life Assurance. Unrestricted Employees (Full-time) may participate after six months of continuous service. Restricted Employees (Part-time) may participate on the first day of any month following the completion of 2 years of service, provided they have earned at least 35% of the Year's Maximum Pensionable Earnings ("YMPE") level (as defined under the Canada Pension Plan), or have worked at least 700 hours in each of the past 2 consecutive calendar years with Fairmont Waterfront, immediately prior to joining the Plan.
If you join the Plan, you will be required to contribute, by payroll deduction, an amount equal to 3.2% of your Annual Earnings up to the YMPE level (as defined under the Canada Pension Plan or Quebec Pension Plan), and 5% of your Annual Earnings in excess of the YMPE level.
Fairmont Waterfront will contribute on your behalf an amount equal to your required contributions.
Fairmont Hotels & Resorts also offers a Registered Retirement Savings as well as a Tax-Free Savings Account (TFSA). While there is no waiting period, certain eligibility criteria must be met. Please contact Talent & Culture for more information. The Company does NOT match any of the Employee contributions but does provide payroll deduction services for any Employee who wishes to participate.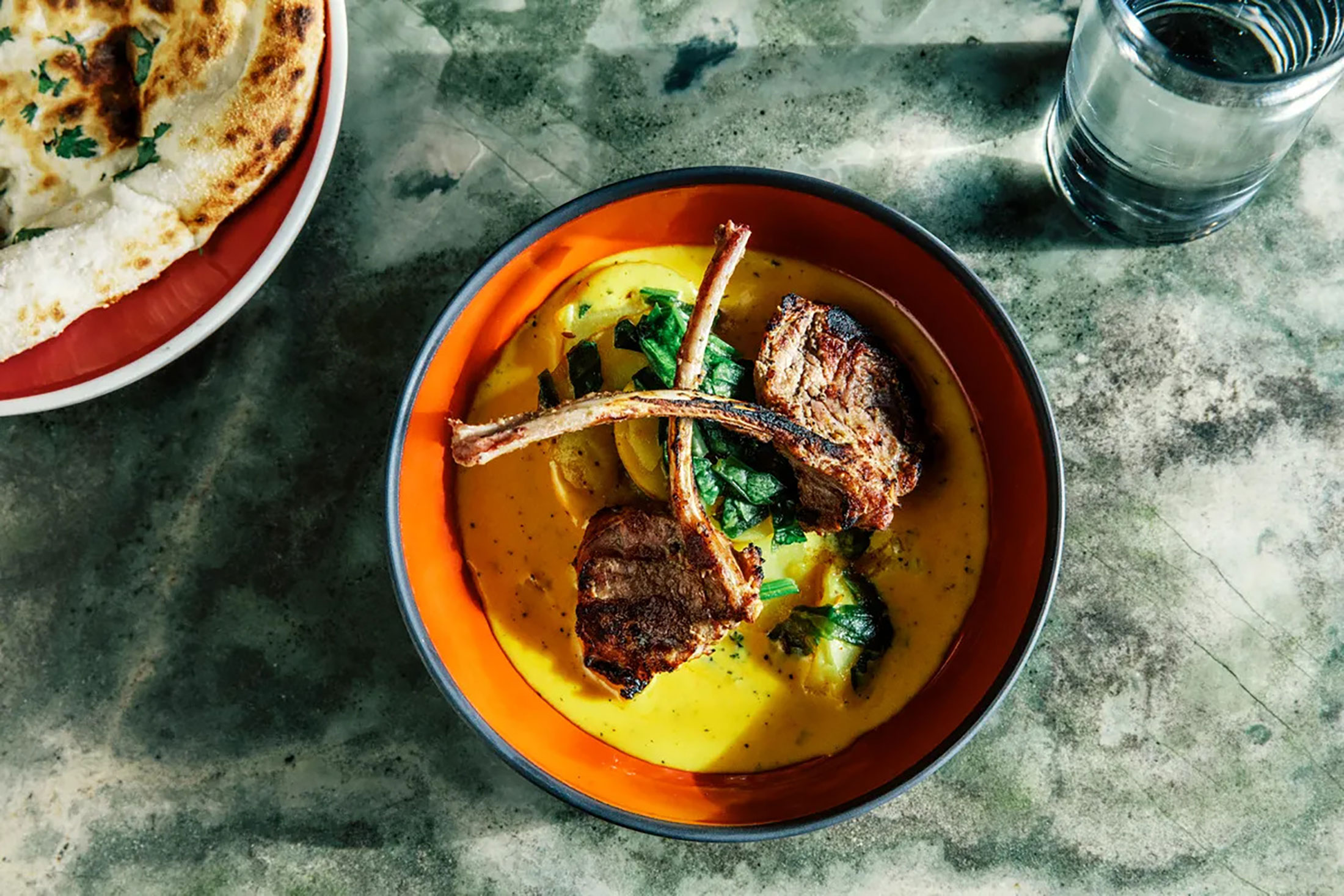 Meals
Fairmont Waterfront offers a full-service staff cafeteria 7 days a week.
The Employee Travel Discount program can be enjoyed at Fairmont Hotels within the North American region. This program is available to all regular full-time and part-time employees
Employees can also receive a discount to stay and experience luxury and Mid-Scale hotels, resorts, or property owned, operated or managed by AccorHotels while on leisure travel around the world.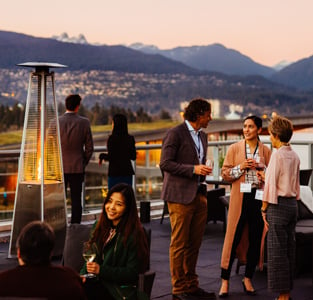 Throughout the year, our Fairmont Waterfront team comes together to celebrate through a series of events including annual Pride parade, group dog walks fishing, whale watching, distillery hopping, axe throwing, potlucks, especially the highly anticipated annual colleague holiday gala.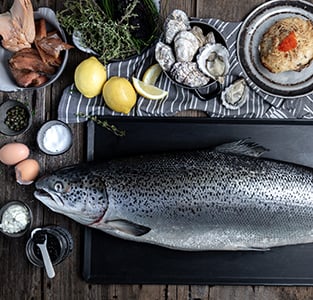 Food & Beverage Discount
Colleagues are eligible to receive a 50% discount on food and beverage in any of our outlets for them and up to 4 guests. Some restrictions apply and it is based on availability.
Colleagues are eligible to receive 20% off products and treatments at Willow Stream Spa. Some restrictions apply and it is based on availability.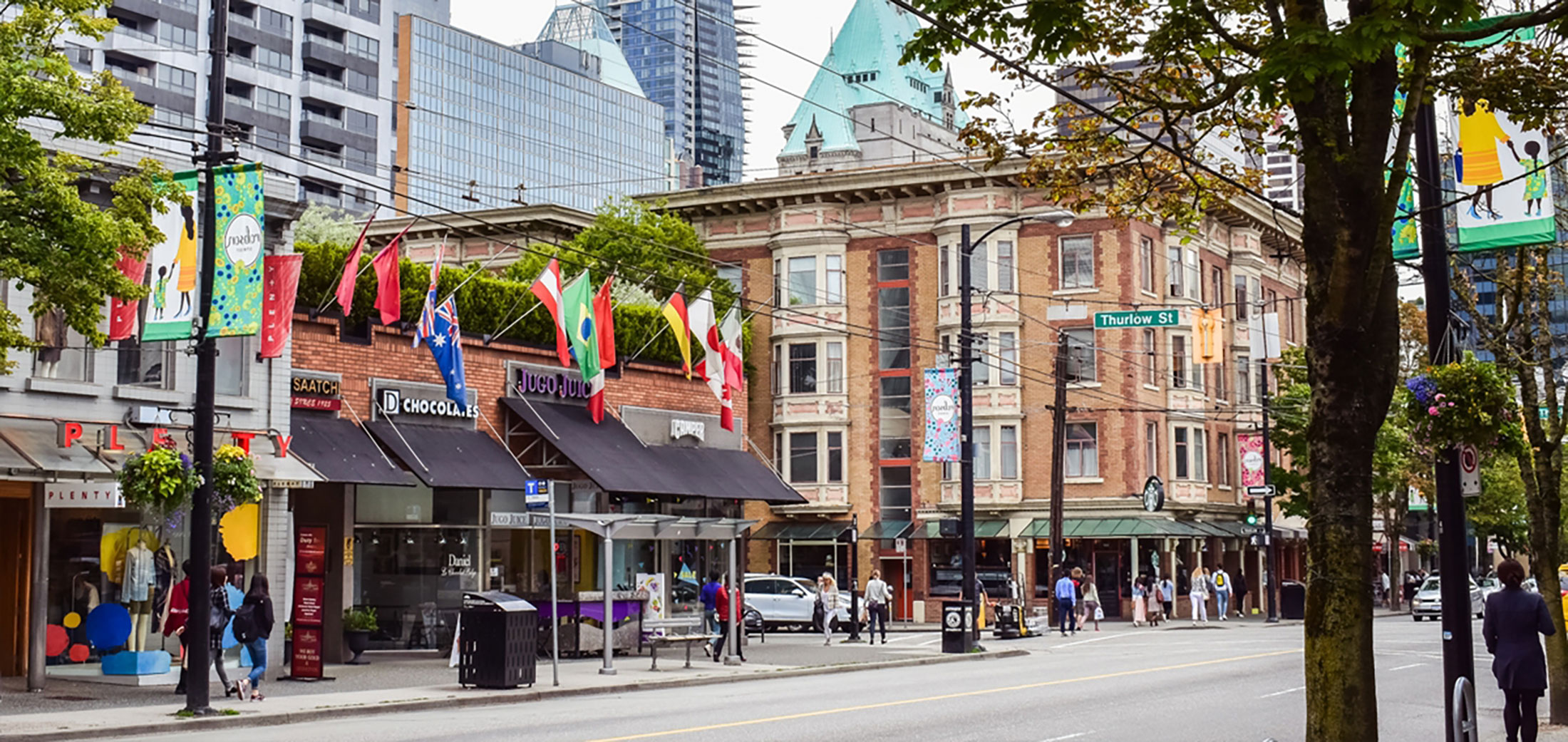 One Deals
Regular discounts and deals with some of our hotel vendors and marketing partners including Apple, Bose, Keurig, Sealy, and more!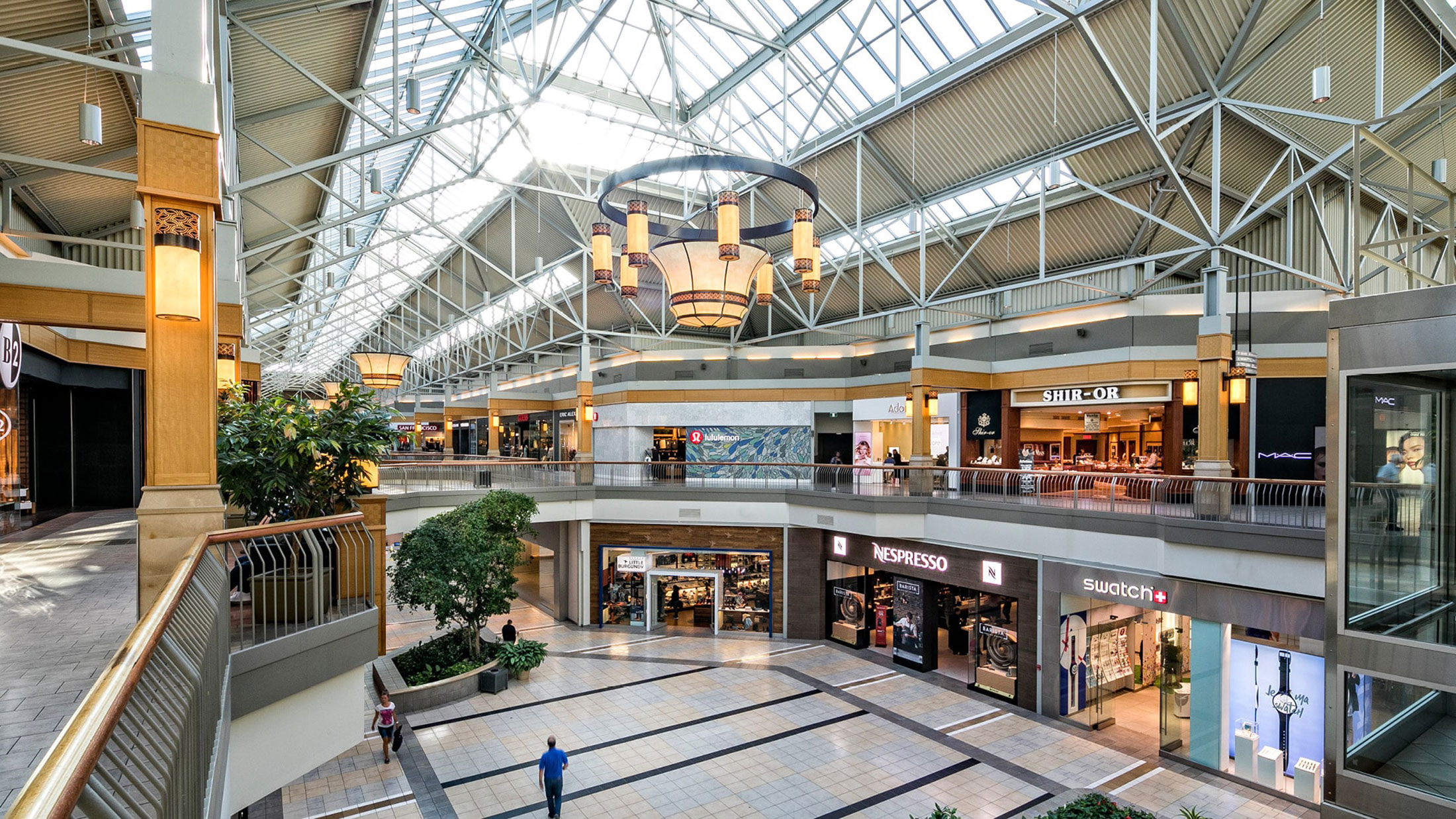 Online Learning
Employees have access to our online learning Academy. Our Academy mission is to enable every individual to grow and embody our Be Limitless attitude each and every day, and to develop our people.
Performance Reviews
After the successful completion of your first few months of employment, your performance will be evaluated by your Supervisor. In addition, ongoing and open discussion between you and your Supervisor is encouraged in order to support your ongoing personal and professional development. Annual formal feedback with regard to your performance and development will be summarized in an Annual Performance Review document.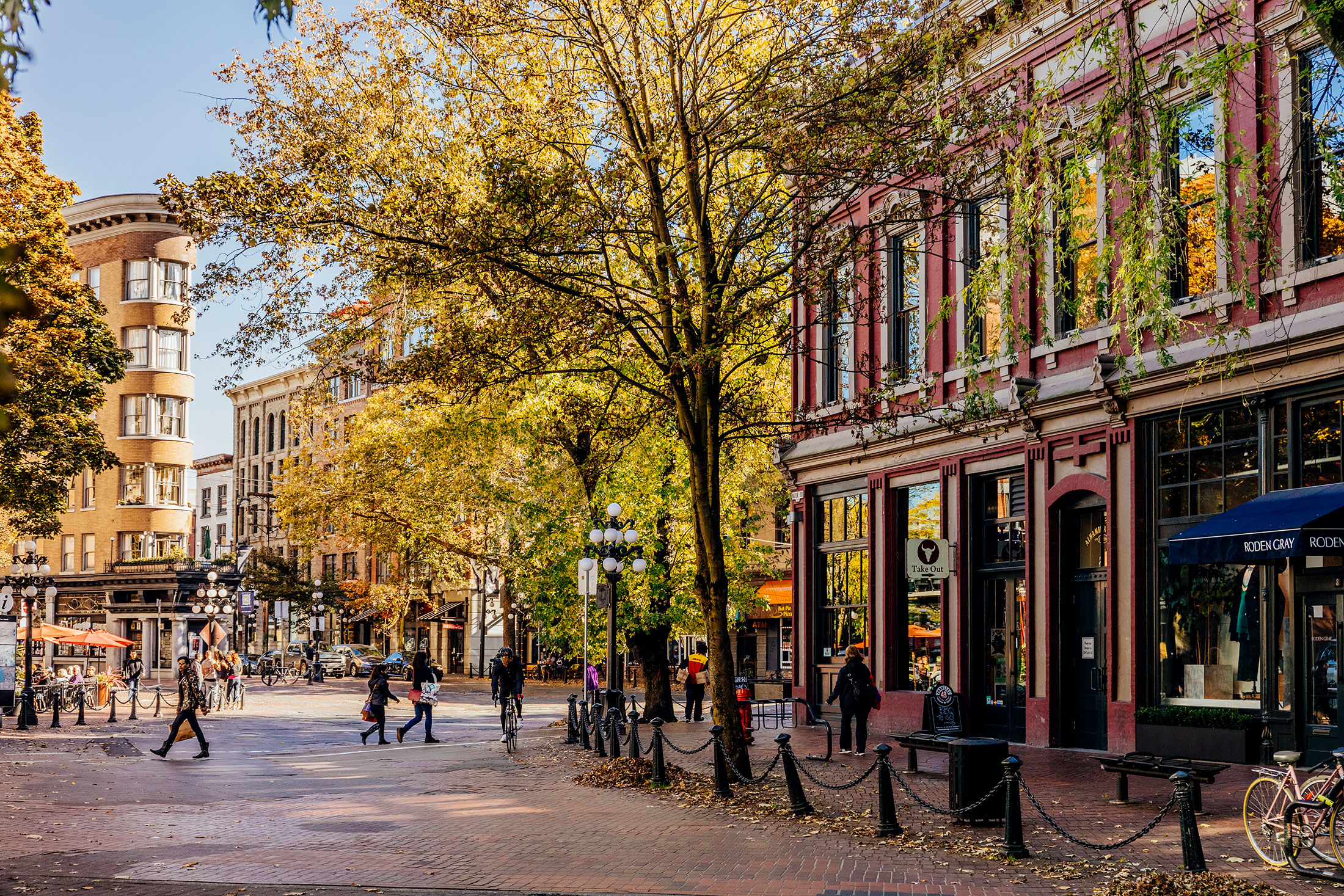 Educational Assistance Program
After the completion of one year of continuous service, you may be eligible to receive tuition reimbursement for part-time courses related to your occupation at a recognized College or University. Prior approval must be received from your Department Head and Talent & Culture.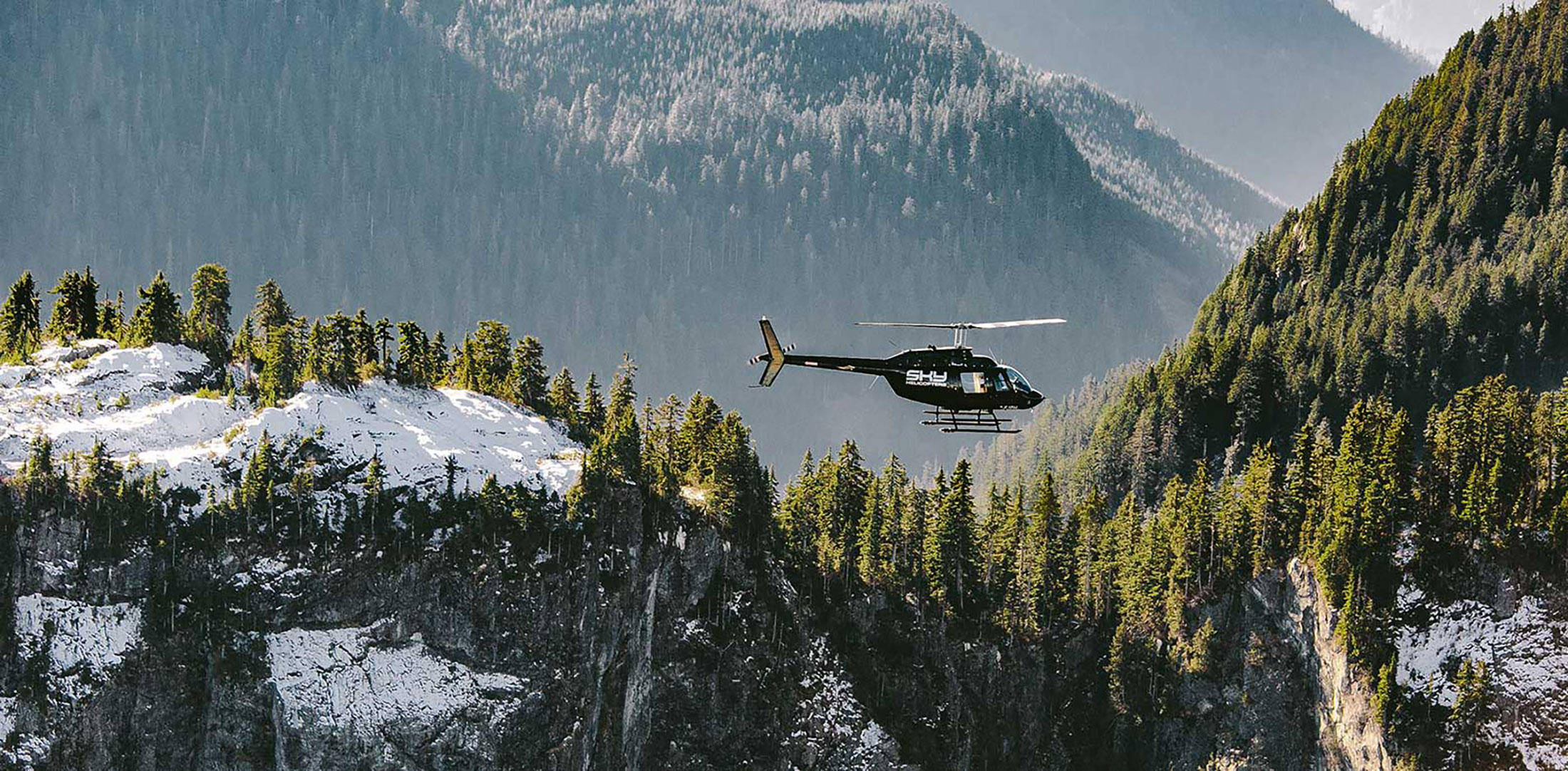 Company-Wide Internal Job Posting Program
As part of the INES platform, Explore Limitless Possibilities is an internal job posting program for all positions at all Accor Properties. It provides an opportunity for you to advance your career or move to another location while staying with the Company.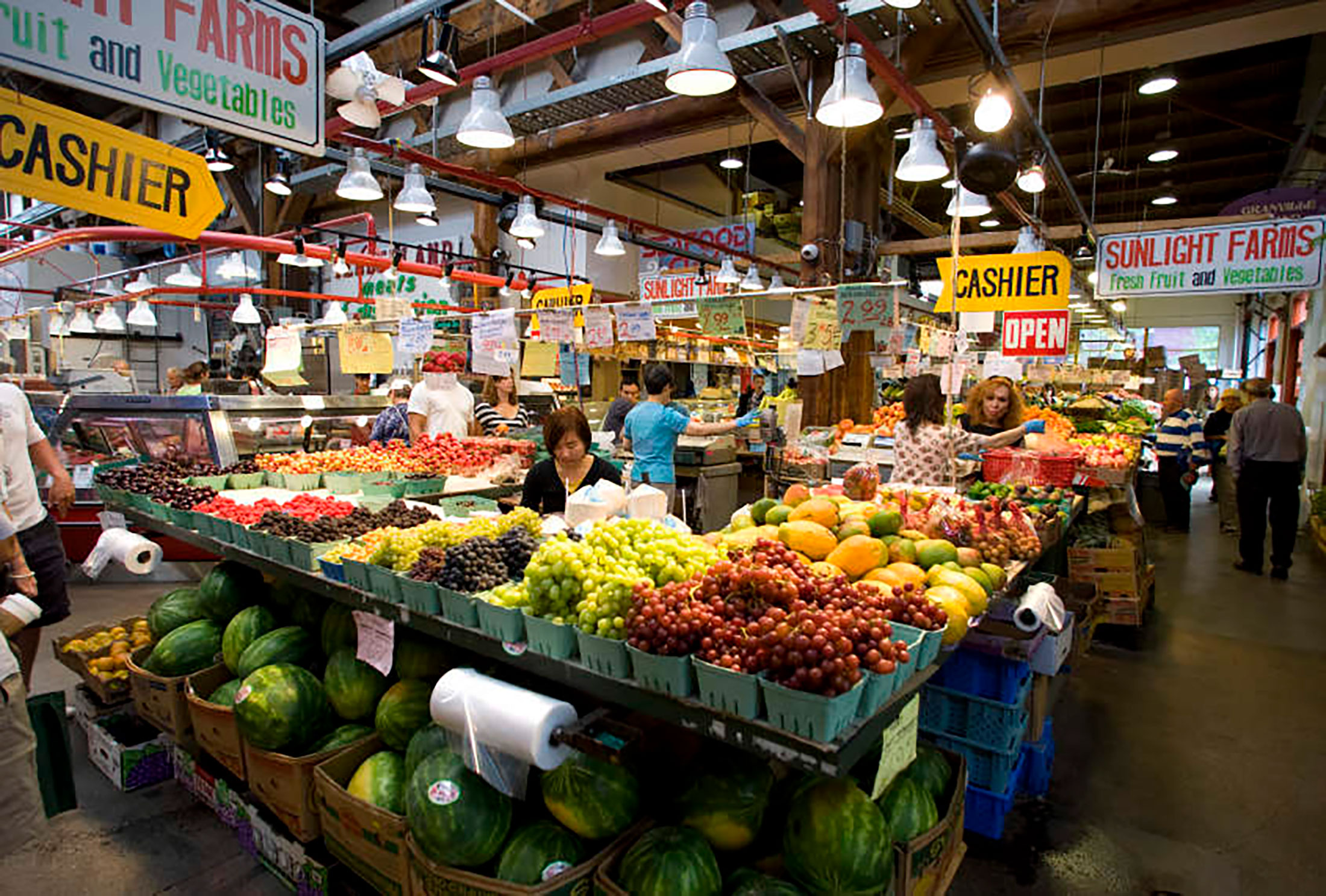 Apprenticeship Programs
The Apprenticeship Programs at Fairmont was created in 1990 and has since trained and certified hundreds of up-and-coming chefs and engineers. The program operates for 36 months in conjunction with local community colleges and is proud to offer the following features:
Eligibility for a benefits package over the "earn while you learn" training program.
Provincial registration as a trade's apprentice.
Eligibility for a training allowance to assist with living expenses from the Federal Government if the candidate is registered in a community college/institute.
Exposure to supervisory and management skills training
Assignments, tests and projects designed to stimulate interest and motivate the achievement of excellence.
Upon successful completion of the program, participants will obtain a designation as a journeyperson by the Provincial Government. For more information about Fairmont's Apprenticeship Programs, visit your Talent & Culture Office.
Exclusive Offers and Updates from Fairmont Vancouver Waterfront