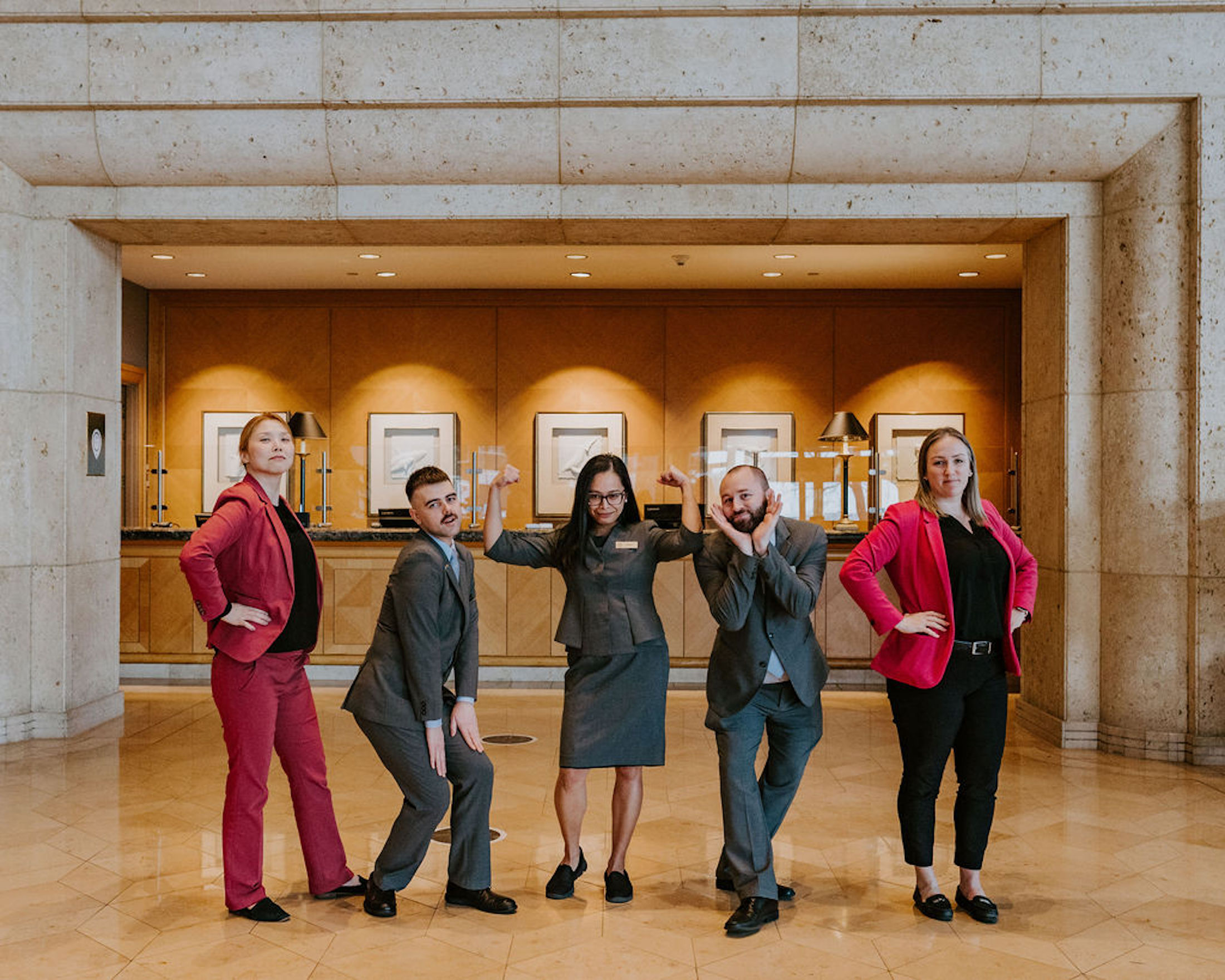 Our goal is to make you feel at home. We believe that what you celebrate, share and value outside of the workplace is equally as important to be celebrated in the workplace. We are thrilled to continue engaging in conversations on how we can create and share a culture of inclusivity.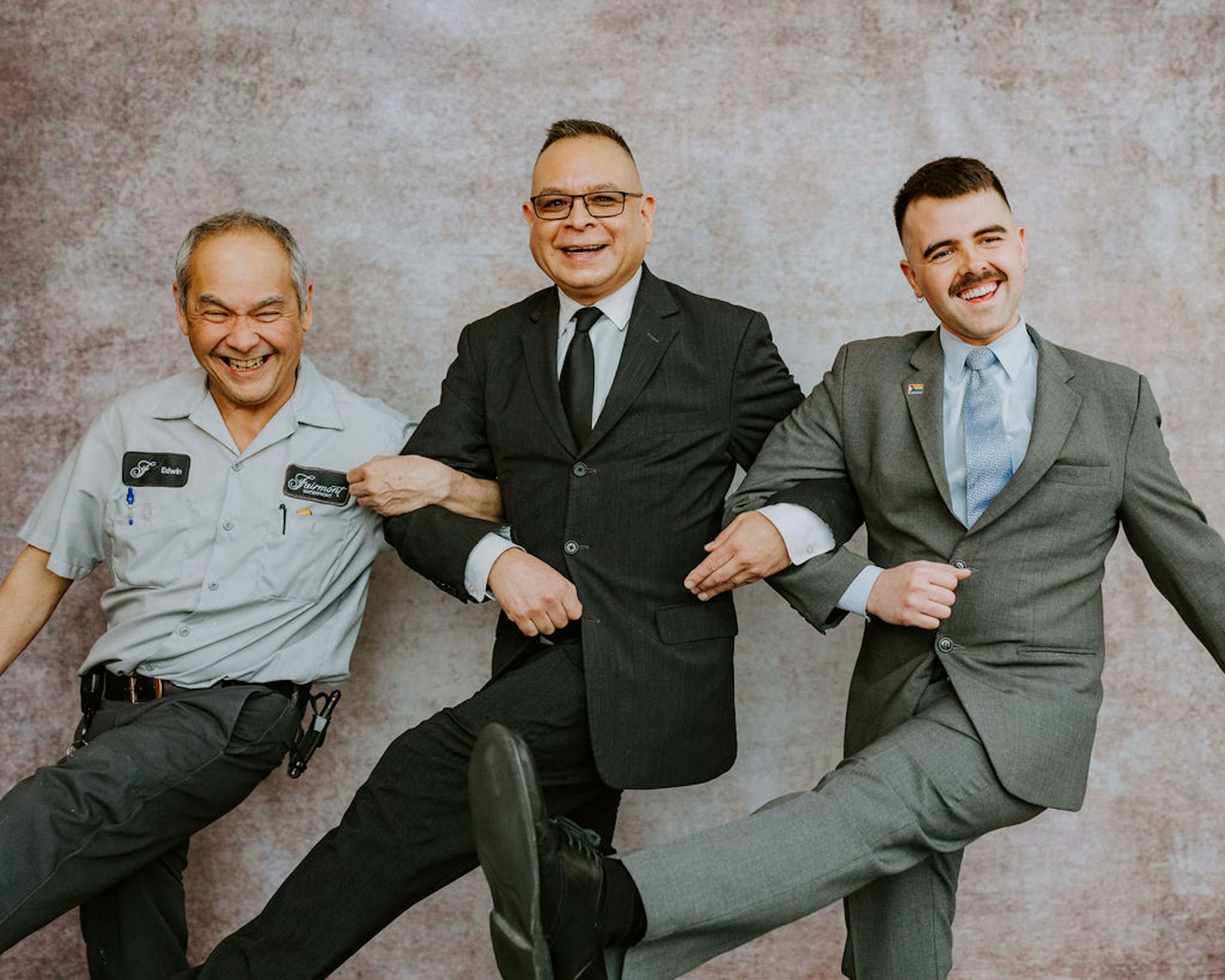 Inspired by our beautiful home city, Fairmont Waterfront's green practices within the hotel and into the neighbouring communities rank as a '5 Green Key' Hotel and a '4 Green Key Meetings' Hotel by Green Key Global. Explore our terrace garden, beehives and other sustainable initiatives.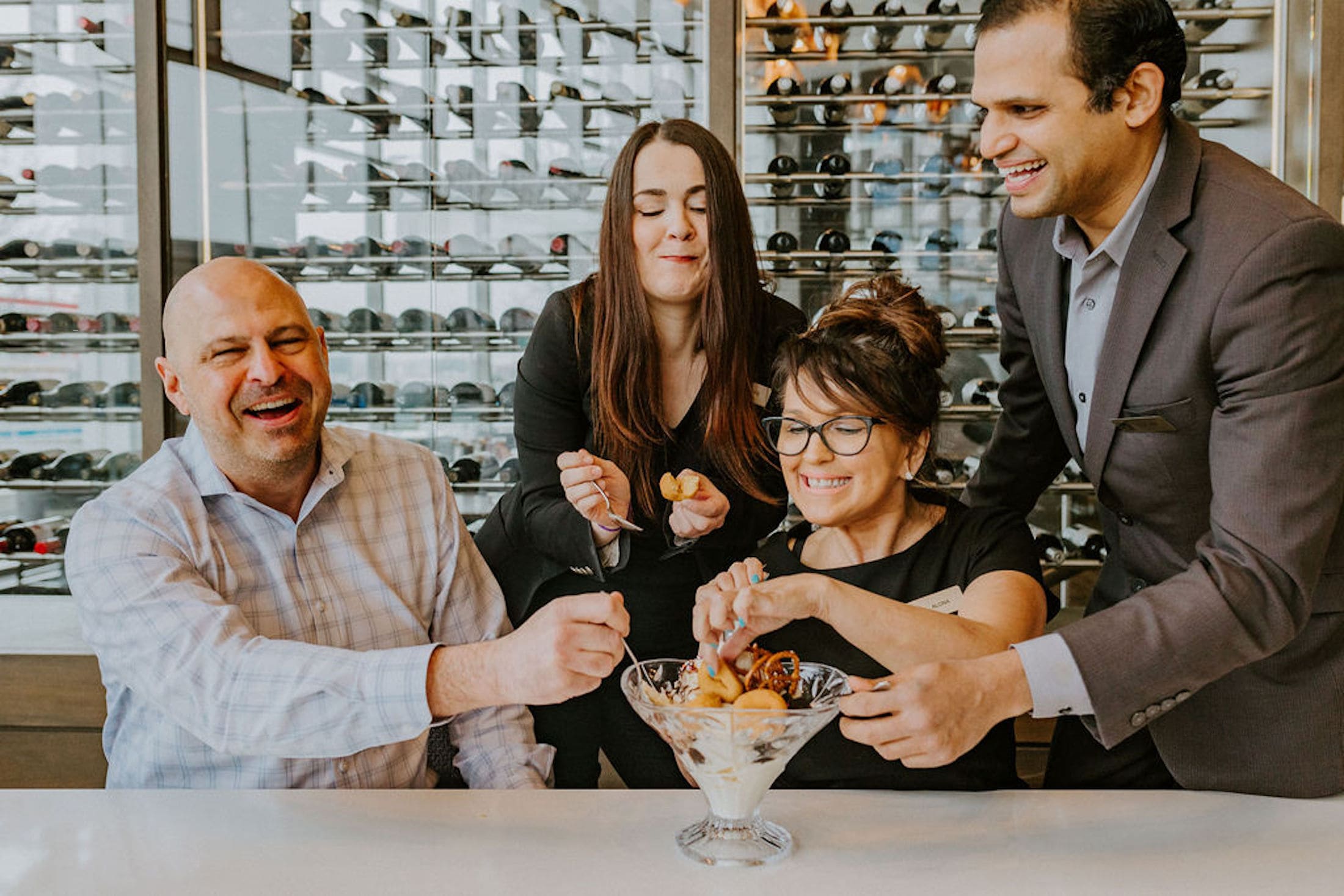 Fantastic wages and extended health benefits are just the beginning. Share our love of travel and see the world with discounted hotel rates, food & beverage, spa, golf, and exclusive partner offerings.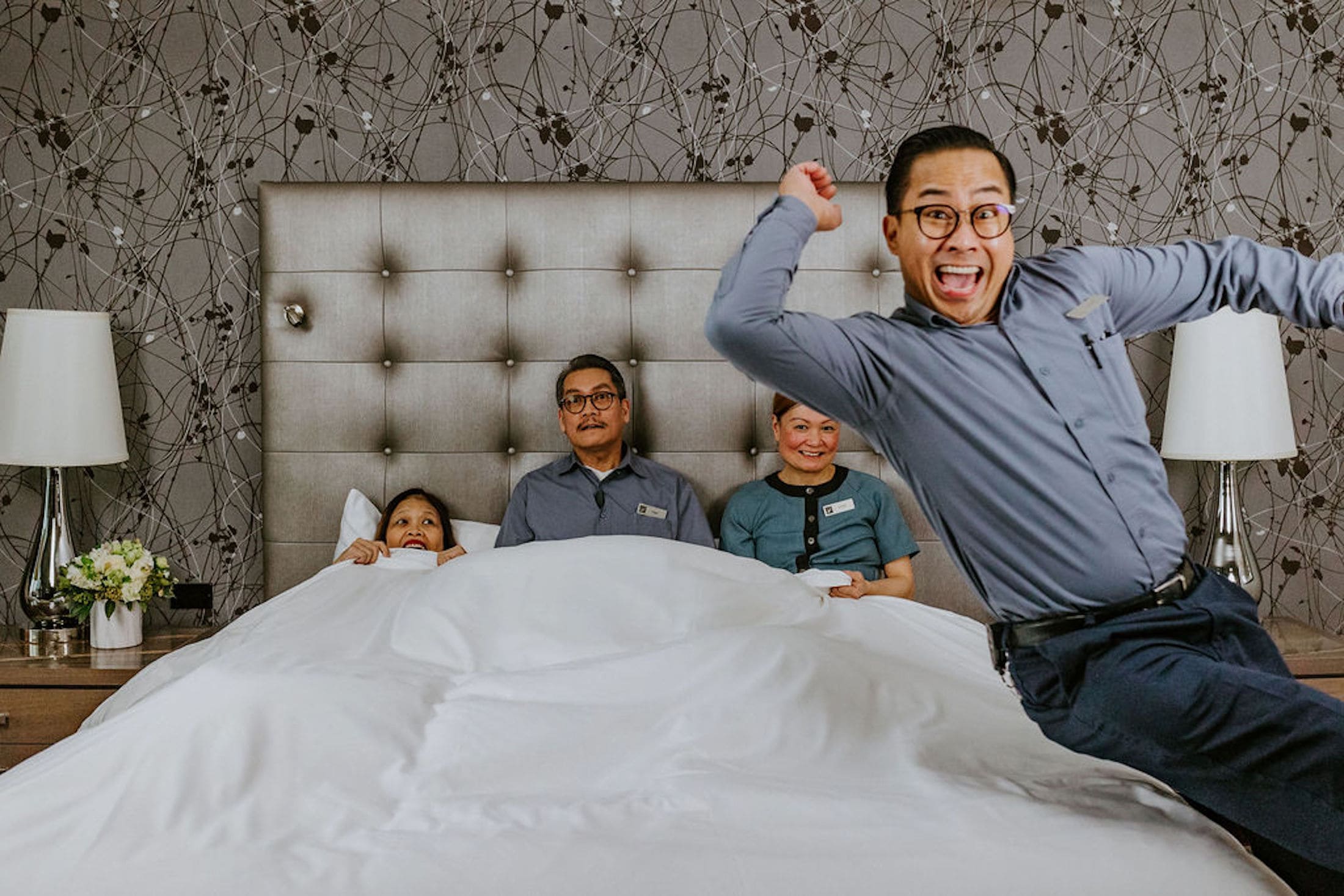 Housekeeping
The heart and soul that makes our hotel shine – literally. This department ensures a clean, comfortable, and memorable stay for guests.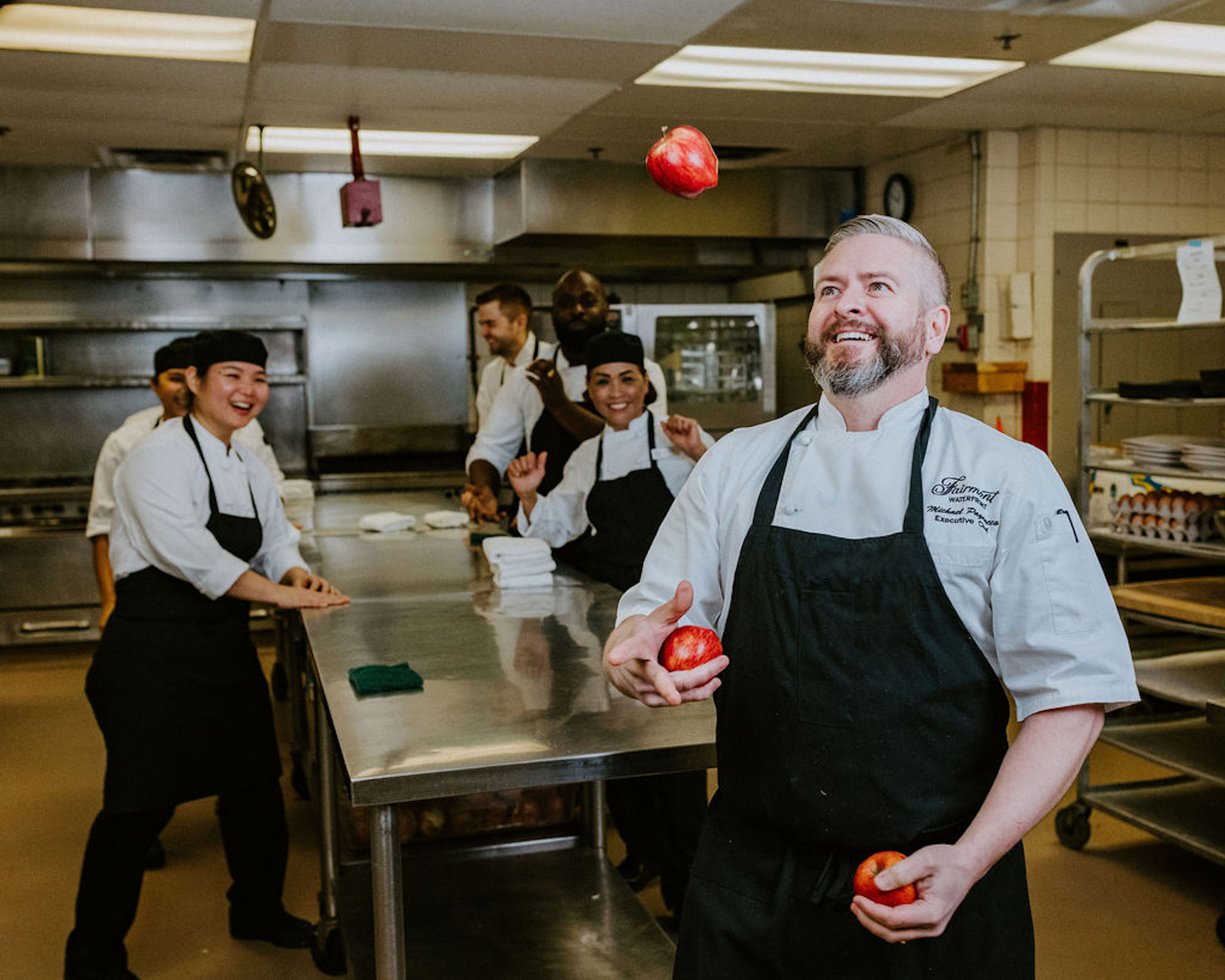 ARC Restaurant / Food Services
From pouring the perfect cocktail in ARC Restaurant to delivering warm, attentive In-Room Dining service, our Food & Beverage team does it all.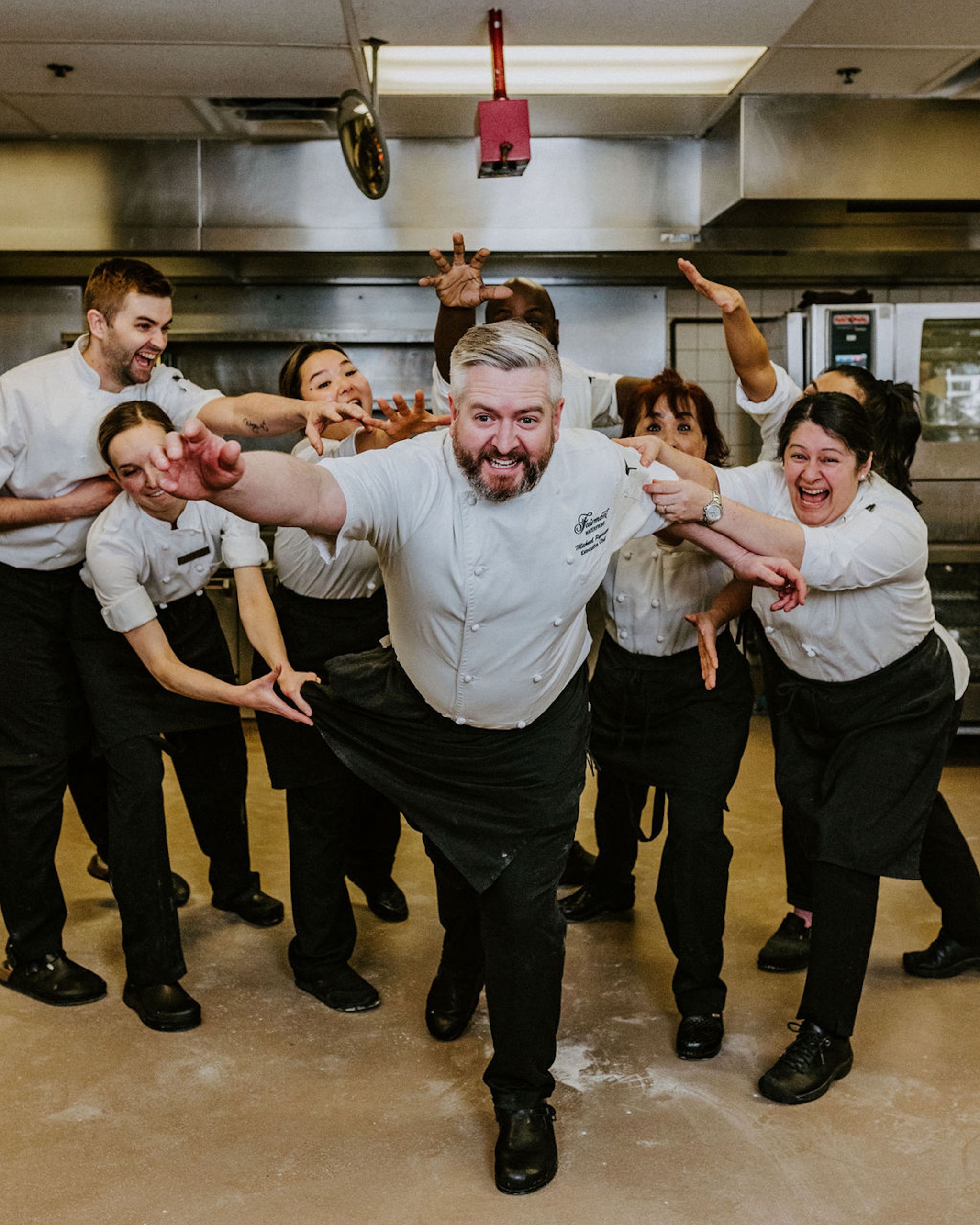 Kitchen
Calling all foodies – our dedicated culinary team is made up of some of Fairmont's most talented and creative chefs.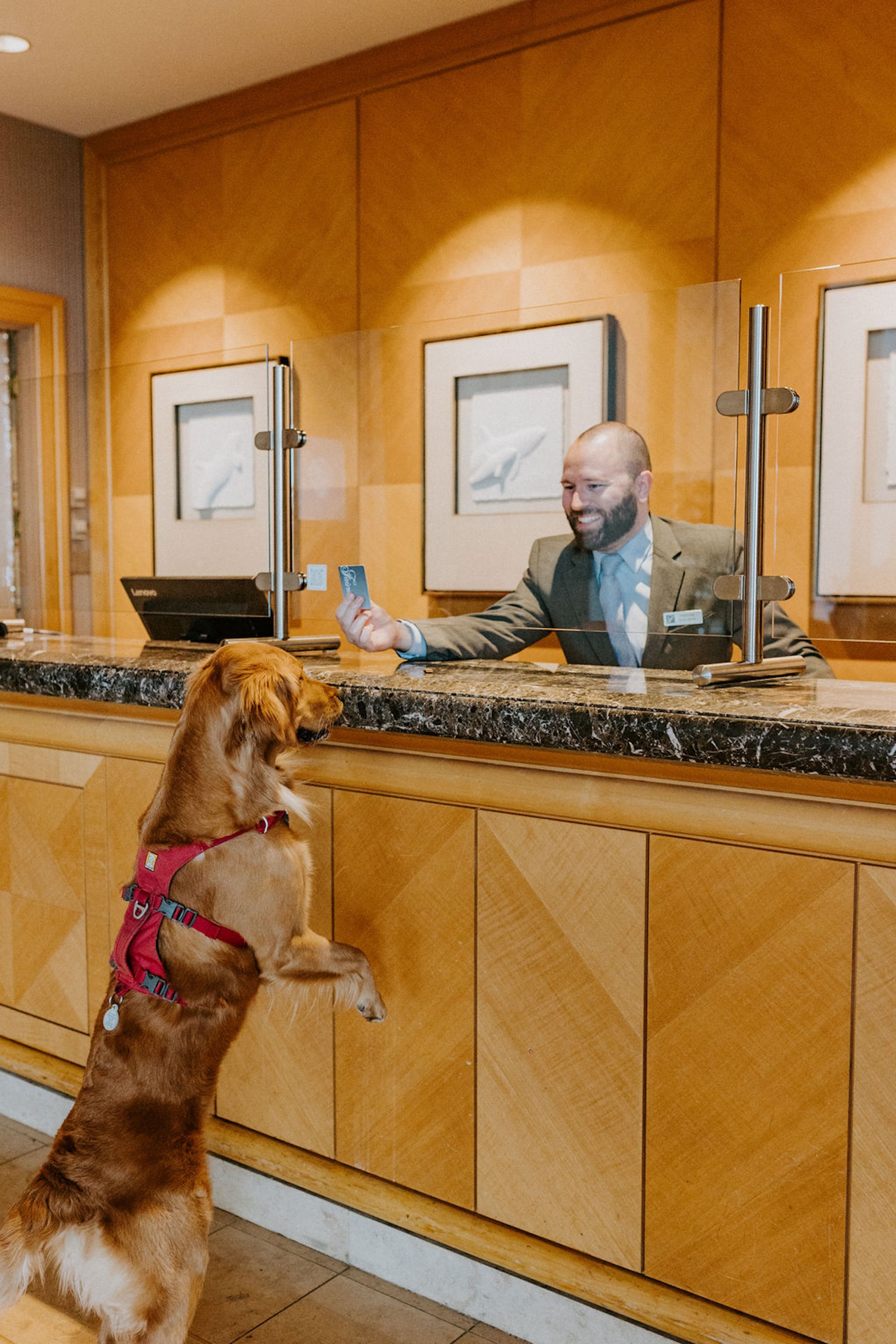 Front Office
There's nothing this team can't handle, from the first warm welcome to a seamless check out and everything in between.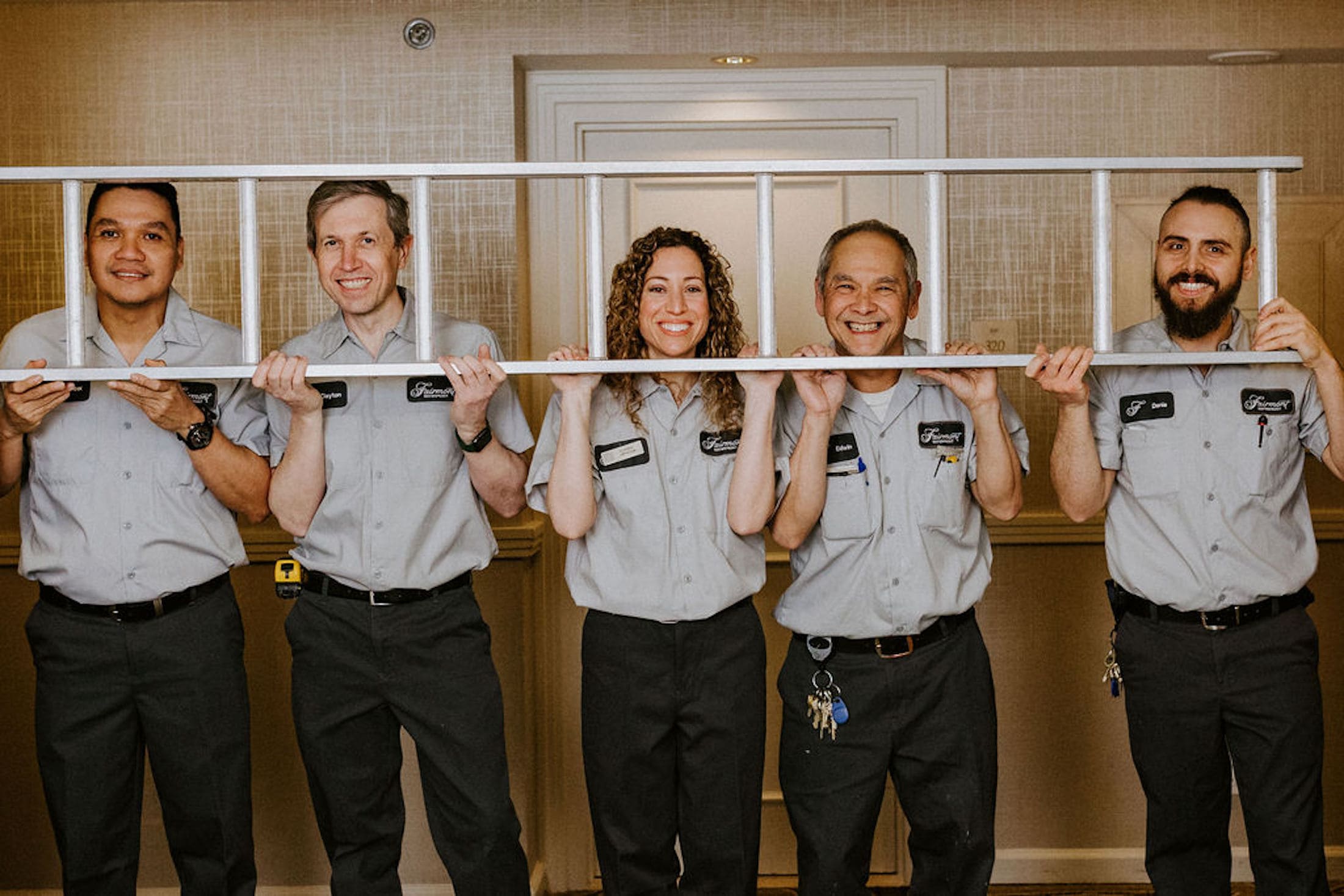 Engineering
Maintaining our first-class facilities requires a first-class team. The Engineering department keeps things running smoothly.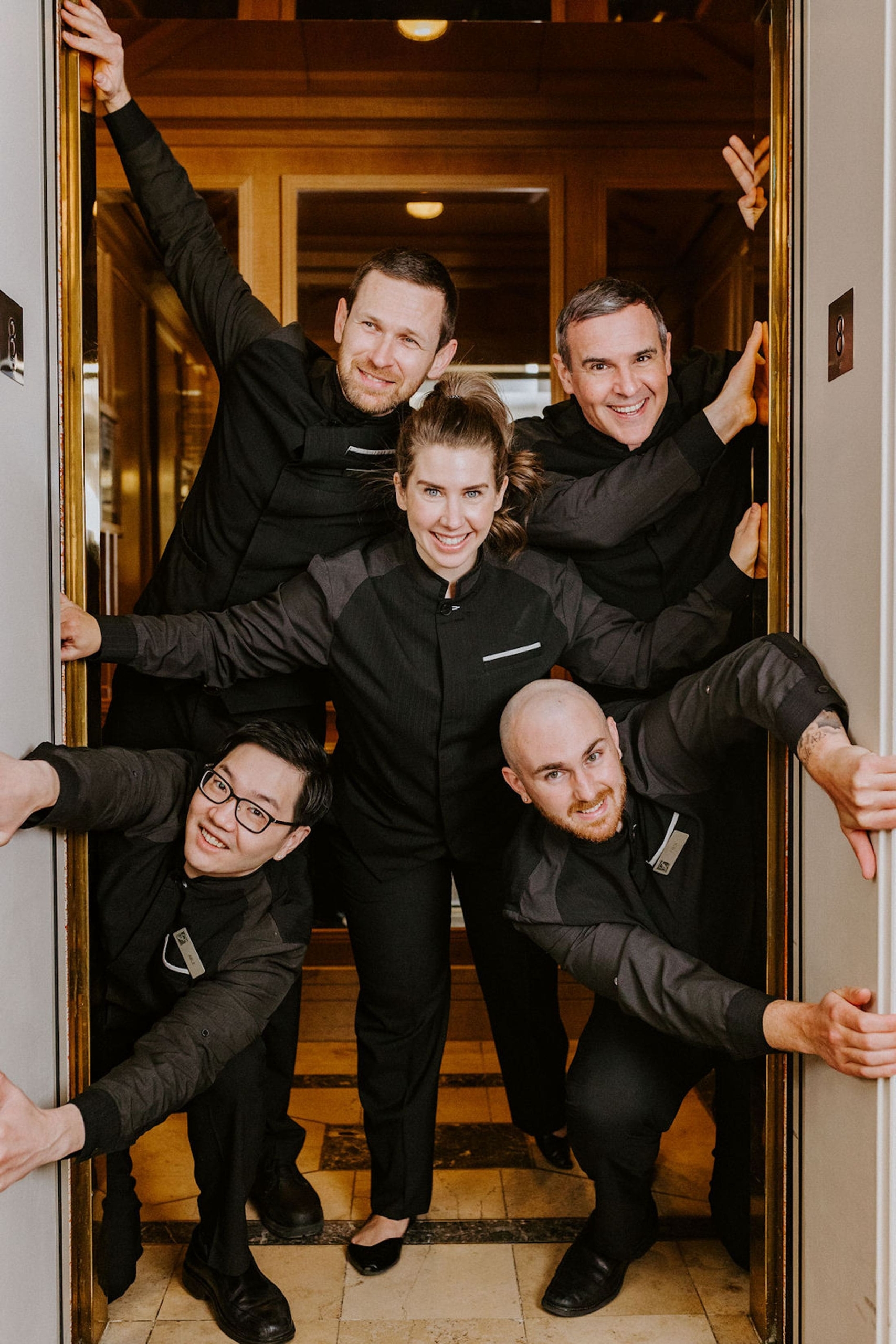 Bell Team
This team orchestrates a smooth guest experience from start to finish, assisting with arrivals and departures including luggage transfers and transportation.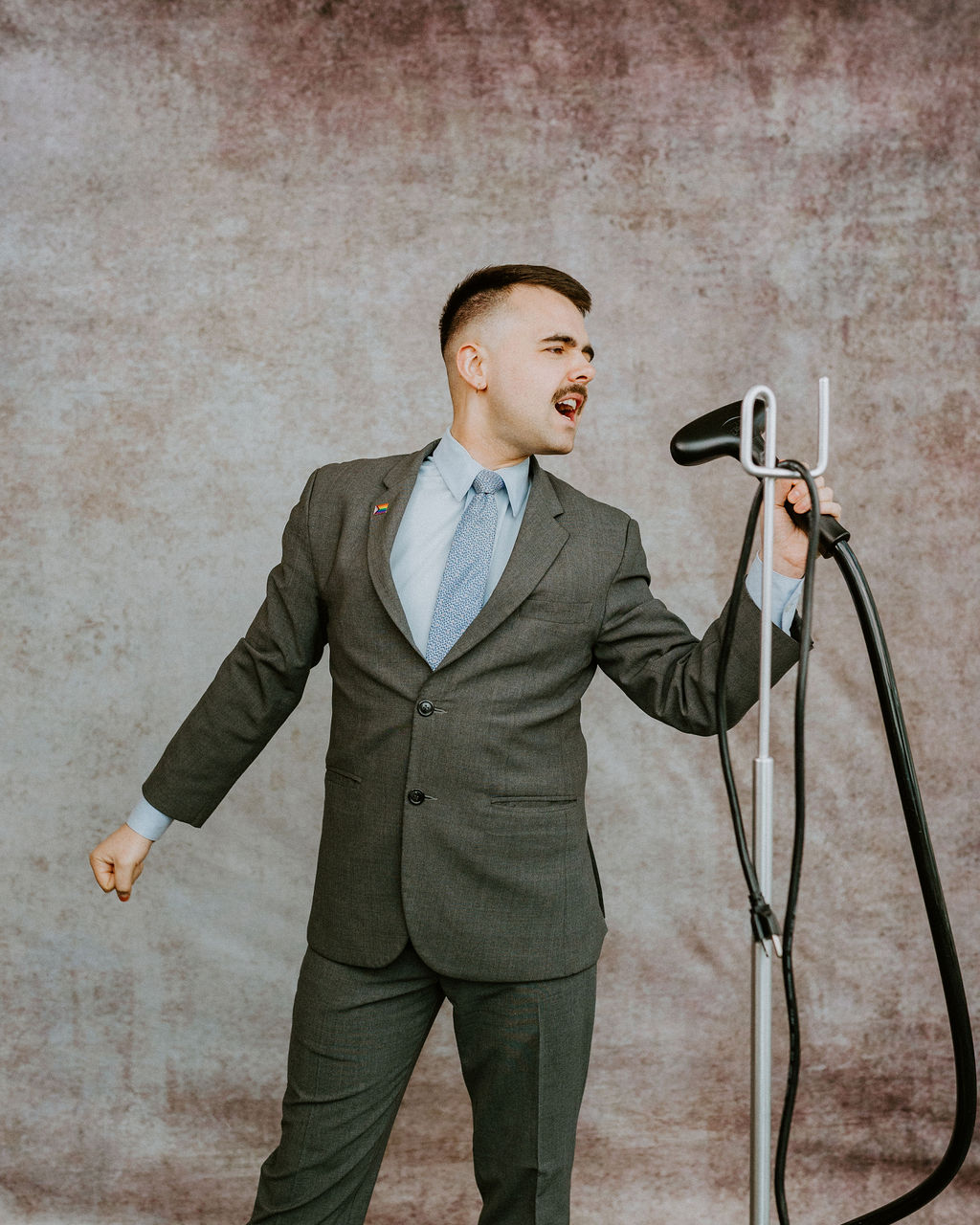 Accounting
A department we can always count on to help our financial operations thrive, from purchasing to payable.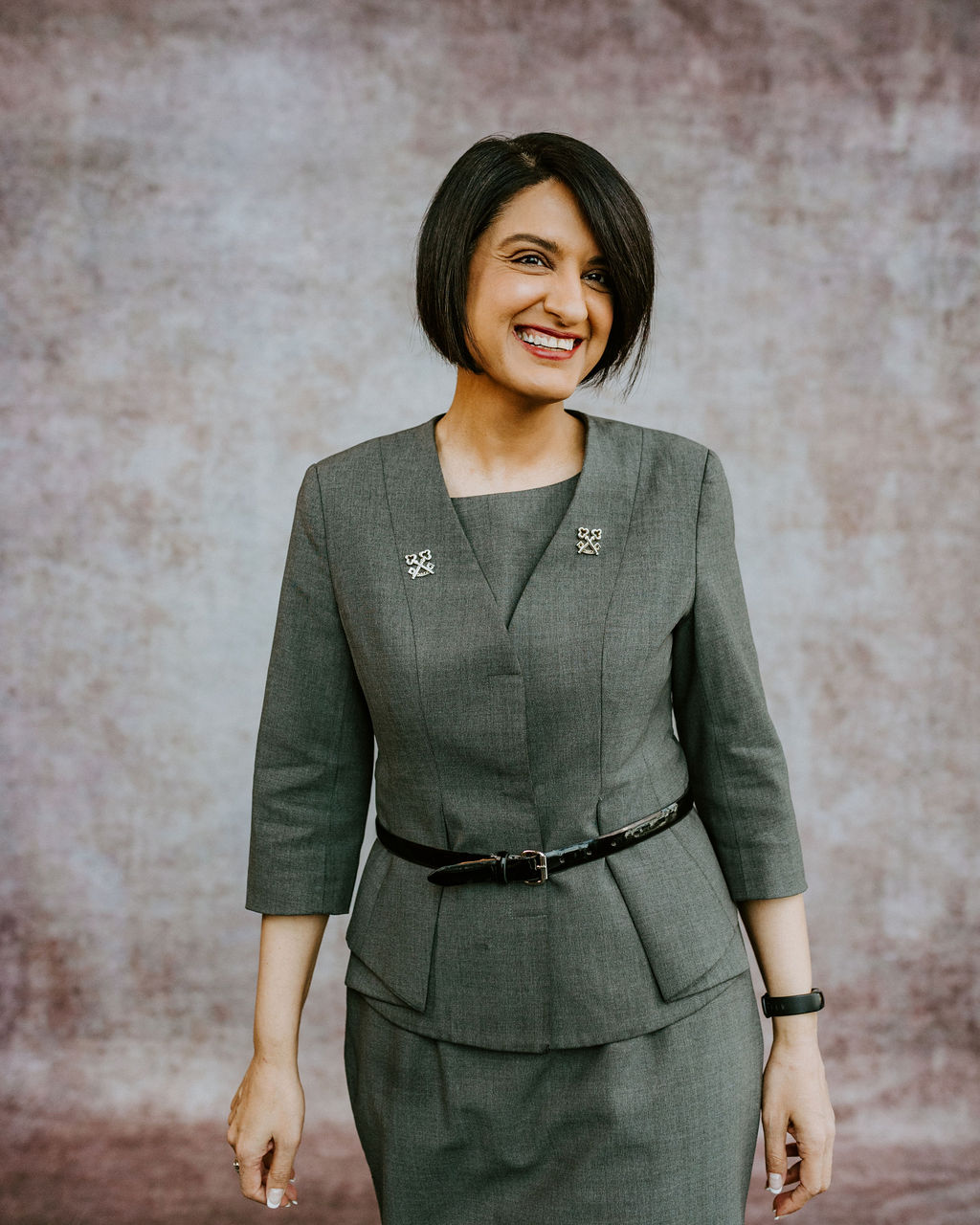 Admin
Working hard behind the scenes in our heart of house, this team sets everyone up for success by supporting the guest experience and overseeing policies and procedures.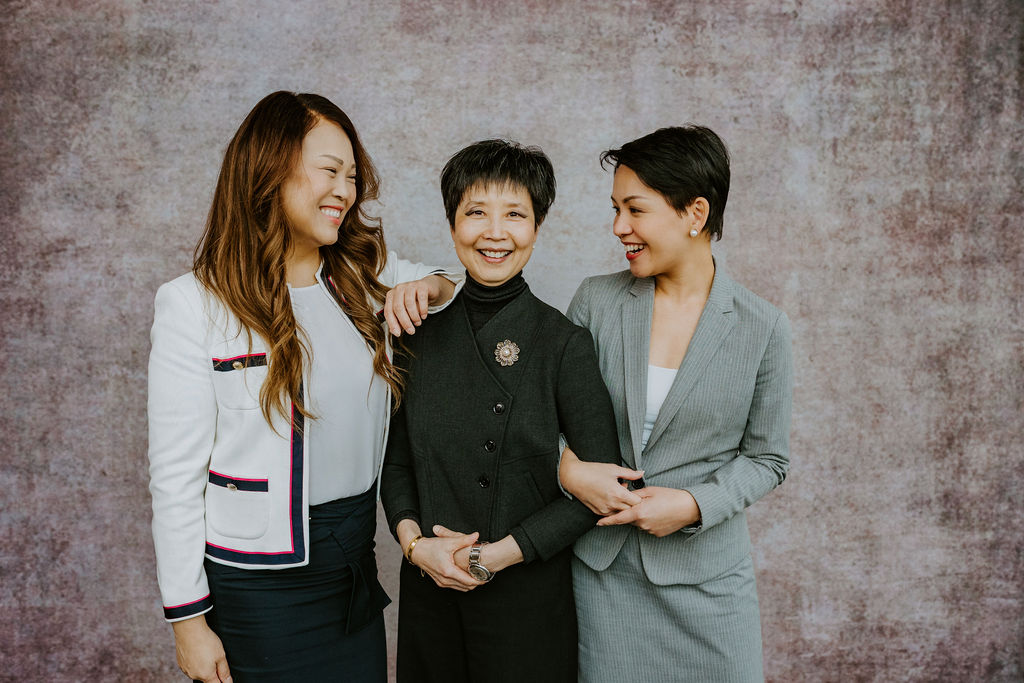 Sales, Marketing, Revenue
The name of this team's game? Maximizing revenue and spreading the Fairmont Waterfront story far and wide to attract travelers to our world-class destination.
Exclusive Offers and Updates from Fairmont Vancouver Waterfront