Eco Meetings
The hotel is a proud recipient of the 2010 and 2012 Environmentally Responsible Business Award from the Council of Tourism Associations. As a 4-key meetings hotel, we are committed to protecting the environment through wide ranging policies regarding meeting facilities and practices. Our Eco-Meet Program is designed to minimize the ecological footprint of meetings through waste reduction and resource efficiencies.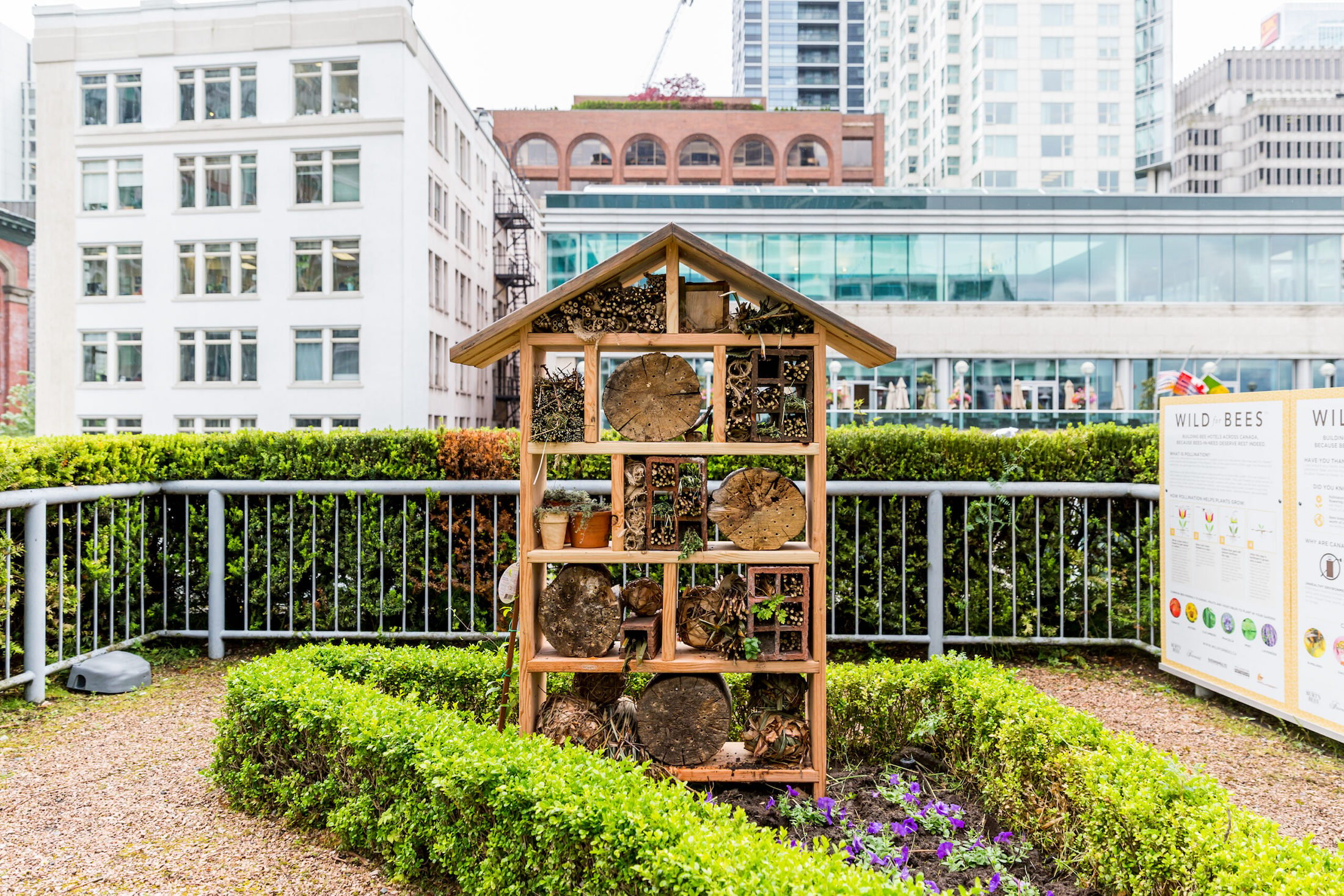 GO CARBON NEUTRAL
Reduce the carbon emissions from your meeting or stay by calculating your impact and offsetting it using our Carbon Net Zero Calculator. You'll also find handy tips on reducing your impact on the environment through our list of priority actions.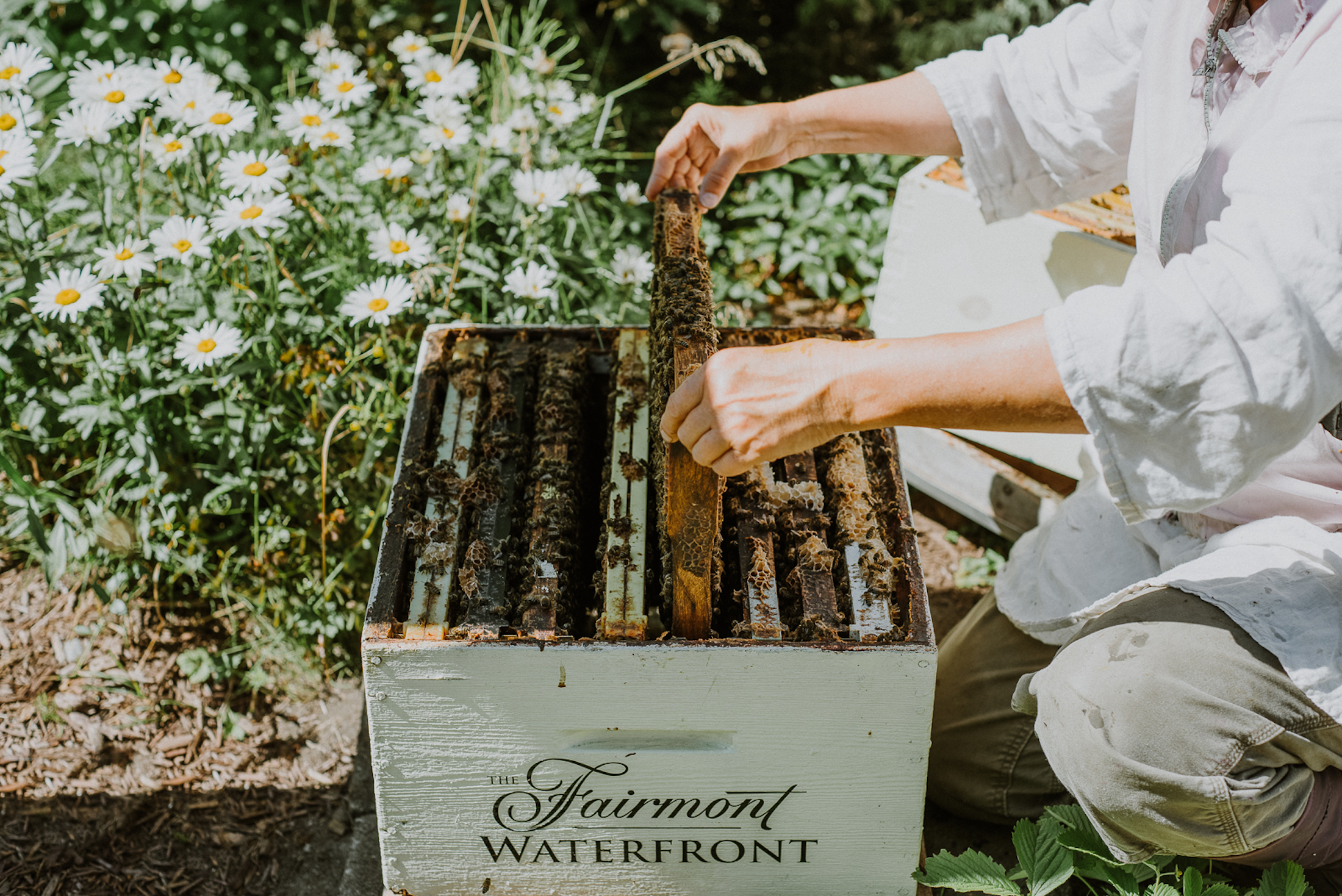 GIVE BACK TO THE LOCAL COMMUNITY
Our Hotel Volunteers Option allows meeting planners and their guests to give back on a personal level while bonding as a team, through hands-on community outreach excursions. Evergreen, for example, allows your team to get in touch with nature and invigorate the city by planting trees, plants and shrubs in public spaces.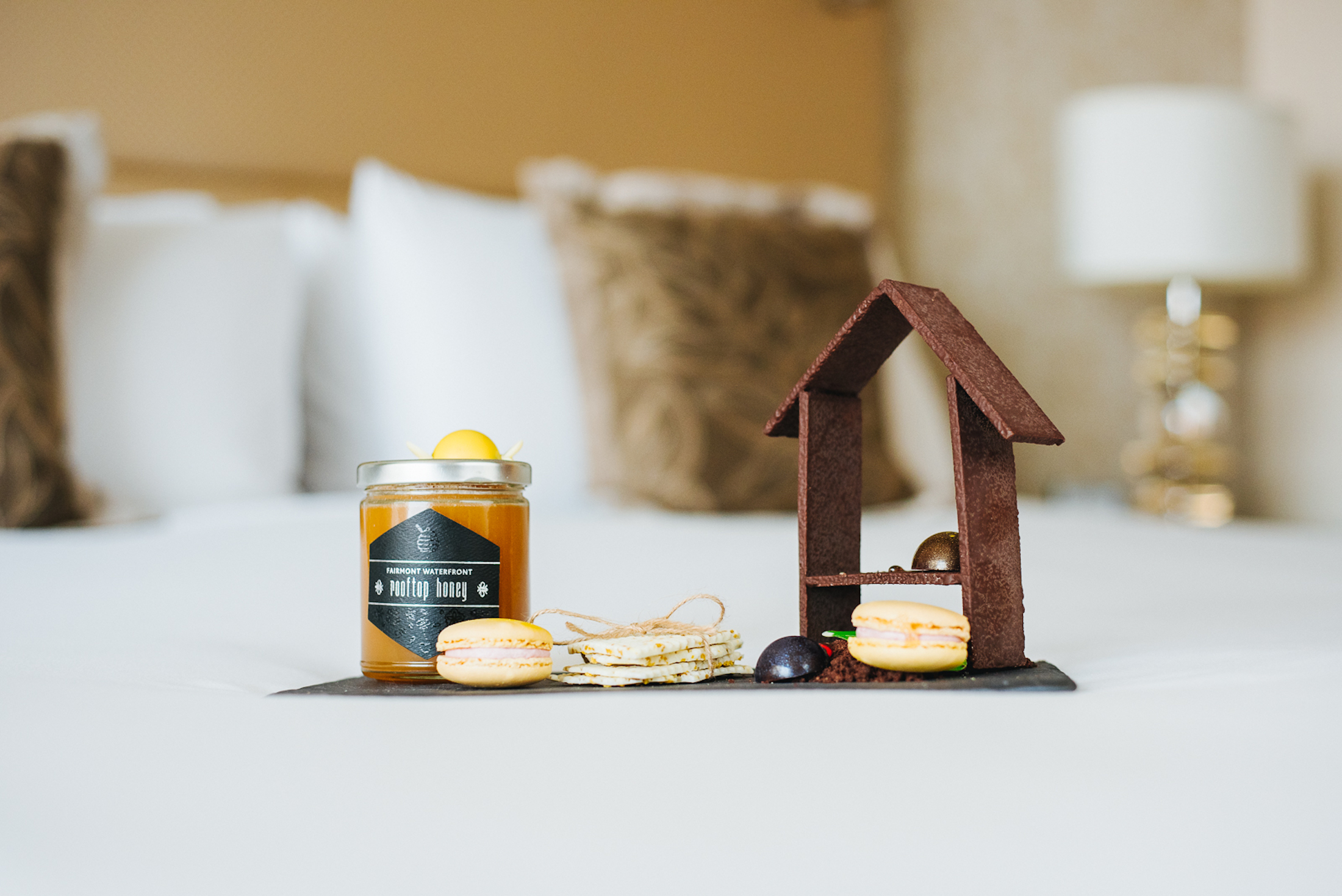 MINIMIZE YOUR MEETING FOOTPRINT
Eco-Meet is our exclusive green conference planning option. Benefits include local, organic gourmet menus, disposable-free food and beverage service, and carbon neutral, eco-friendly hotel options. In addition, event planners can request that food leftovers be donated to a local charity.
Exclusive Offers and Updates from Fairmont Vancouver Waterfront