Explore Vancouver
Situated on the edge of Vancouver's stunning harbour, Fairmont Waterfront is the perfect jumping-off point for your Vancouver getaway. Discover Stanley Park's natural beauty, stroll along the iconic Seawall, or indulge in Granville Island's artistic charm. With Gastown's historic allure and the lively neighborhoods of Yaletown and Chinatown nearby, there's endless culture, dining, and entertainment to savor.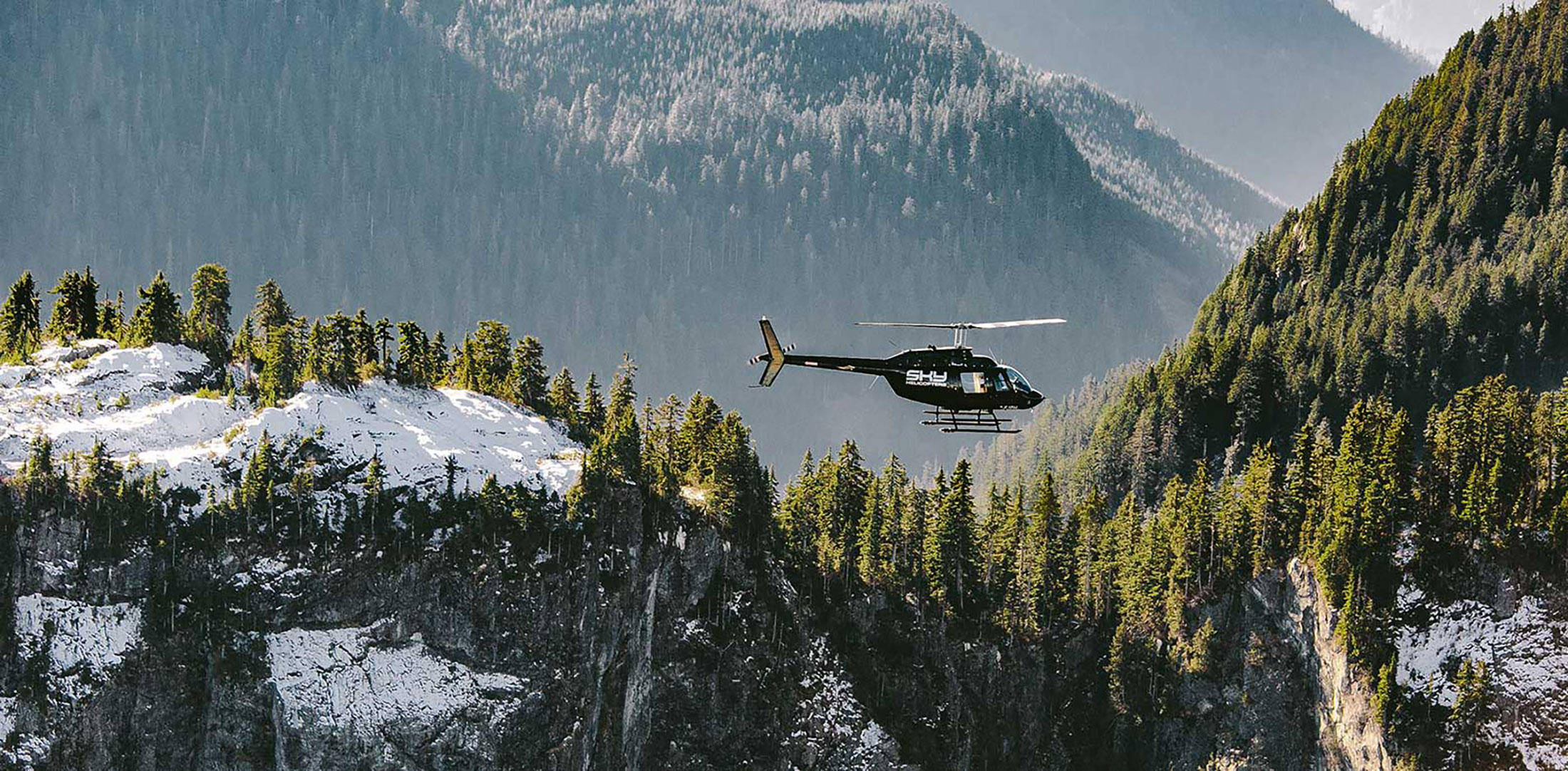 Vancouver Top 10 Attractions
Make sure you check out one of these authentic experiences when you visit Vancouver. Whether just passing through the city or stopping by before/after a cruise, here are our top 10 must-do experiences and activities in Vancouver!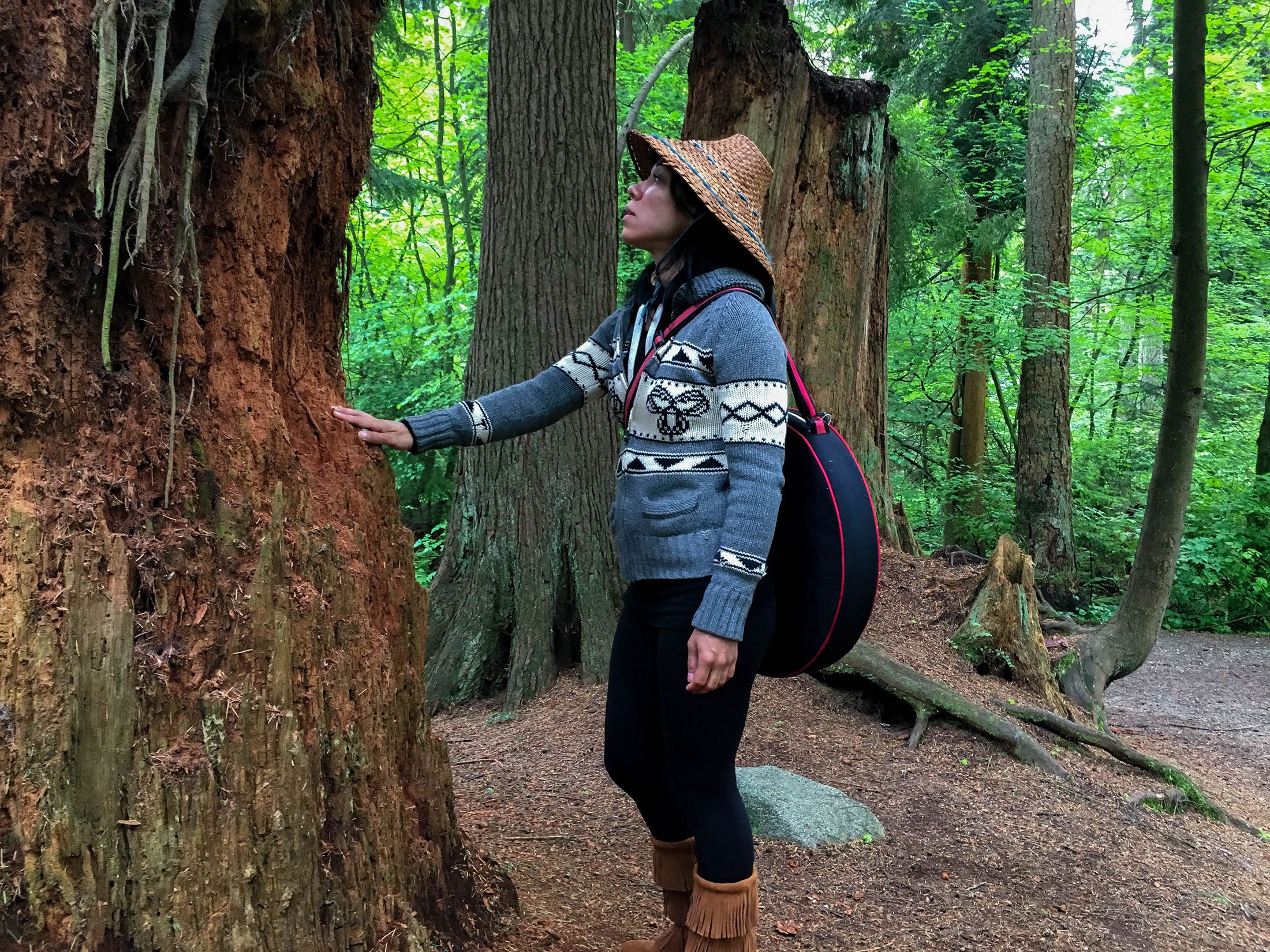 Exploring Vancouver's Indigenous Culture
If you're a culture vulture who seeks a vacation destination where you can immerse yourself in the local people's history and way of life, then Vancouver, with its vibrant Indigenous culture that dates back thousands of years, is the perfect place for you.
Exclusive Offers and Updates from Fairmont Vancouver Waterfront